Welcome to Apex Sleep Dentistry
Does just the thought of visiting the dentist cause you to tense up? Have you avoided going for years due to a previous bad experience or fear that you'll feel pain? Rather than just telling you to "calm down," our team is ready to help soothe your concerns using sedation dentistry. We provide all phases of dental care – all completed under general anesthesia. From minor checkups to full-mouth reconstructions, we can tailor our approach based on your needs and comfort level so that by the time we're finished with a procedure, your only thought will be, "That's it?" To discuss how we could use sedation to make your next dental appointment stress free, contact us today  to learn more about our sleep dentistry services.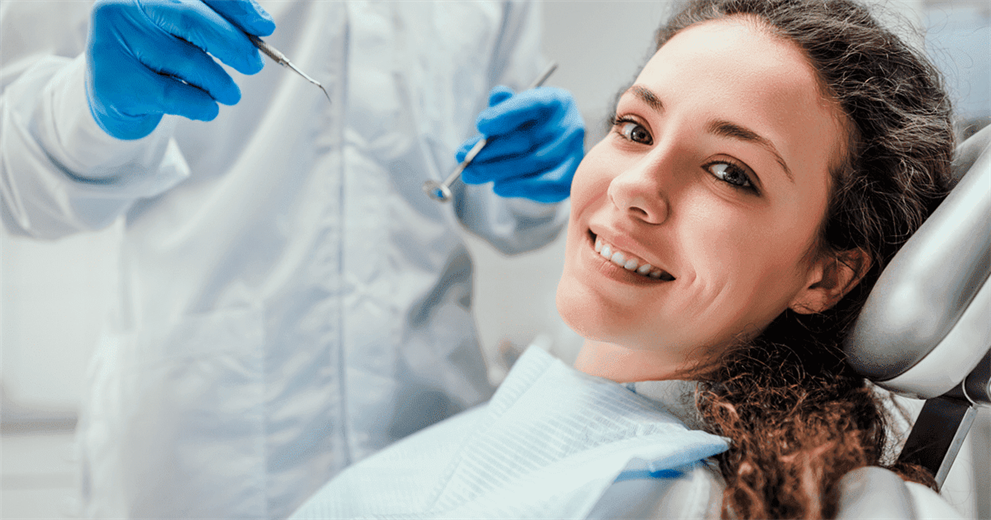 Comfort
We offer all sedation techniques including "True Sleep Dentistry" with assistance from our AAAHC accredited sister practice, Apex Anesthesia Service.
Convenience
We are truly paperless. You can conduct all your communications with us using just your smart device. You may choose paper and/or telephone, if you prefer.
Affordable
We accept most insurance plans, including Apple Health and Idaho Smiles. We are a preferred provider with several of those plans.
Everyone Welcome
We welcome patients of all ages and all income levels as well as those of all abilities and disabilities.
Multilingual Staff
We speak Spanish, Russian, Ukrainian and Armenian languages.
Privately Owned
We are not owned nor controlled by any corporation, government agency or charitable organization. We work ONLY for you and we will earn your repeat business.
Accredited Anesthesia Service
Apex Anesthesia Services  is the first and only AAAHC accredited mobile anesthesia service in the Northwest and one of fewer than ten such practices nationwide. Apex provides pediatric and adult anesthesia throughout the state of Washington. Our priority is to serve you with the highest standard of care in a safe and professional atmosphere.
Apex Anesthesia has earned Accreditation by the Accreditation Association for Ambulatory Health Care (AAAHC). To achieve accreditation, Apex demonstrated compliance with national standards for health care quality and safety as well as commitment to providing the highest level of care in mobile anesthesia. Certification is a voluntary process, and we are proud to have earned this national recognition.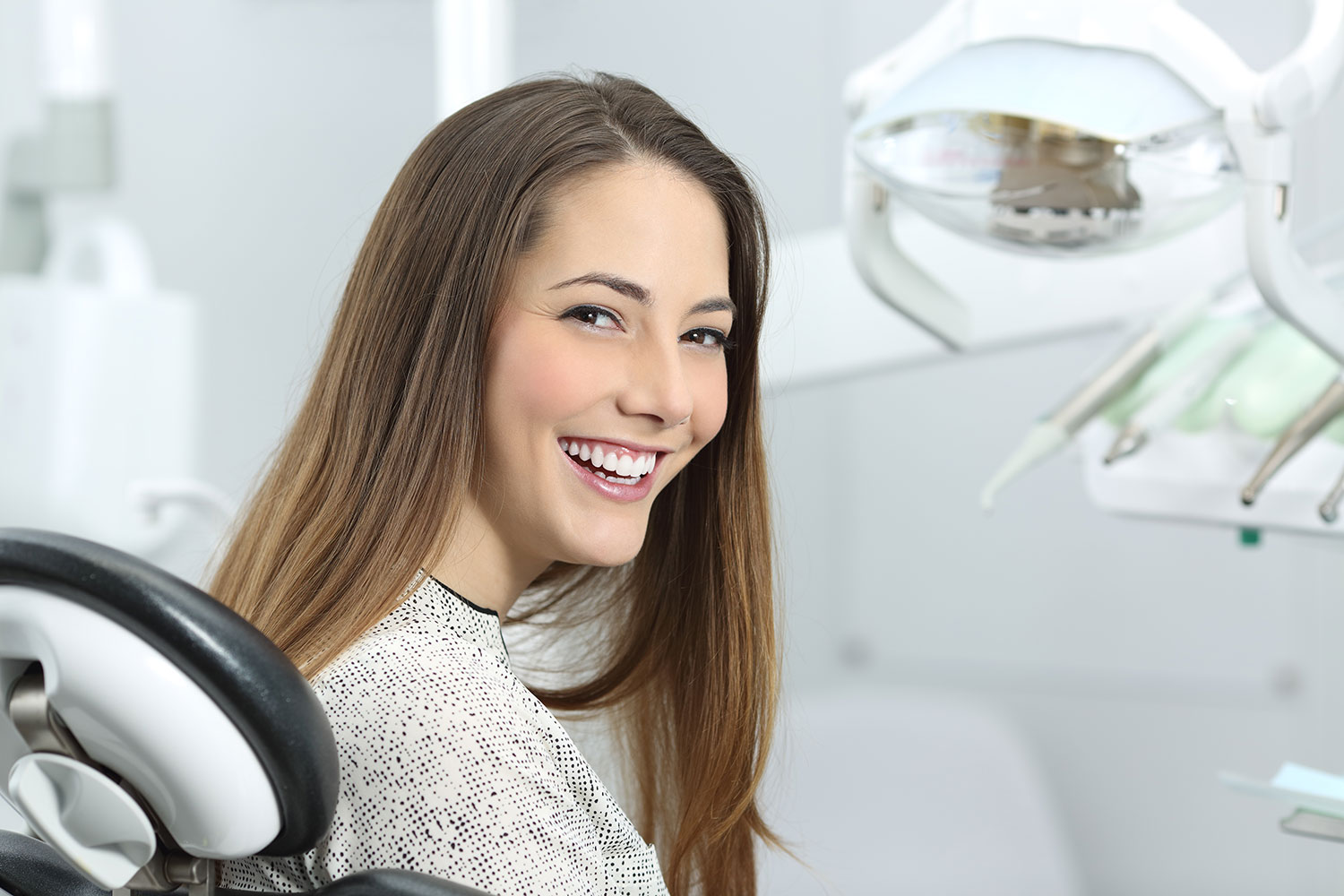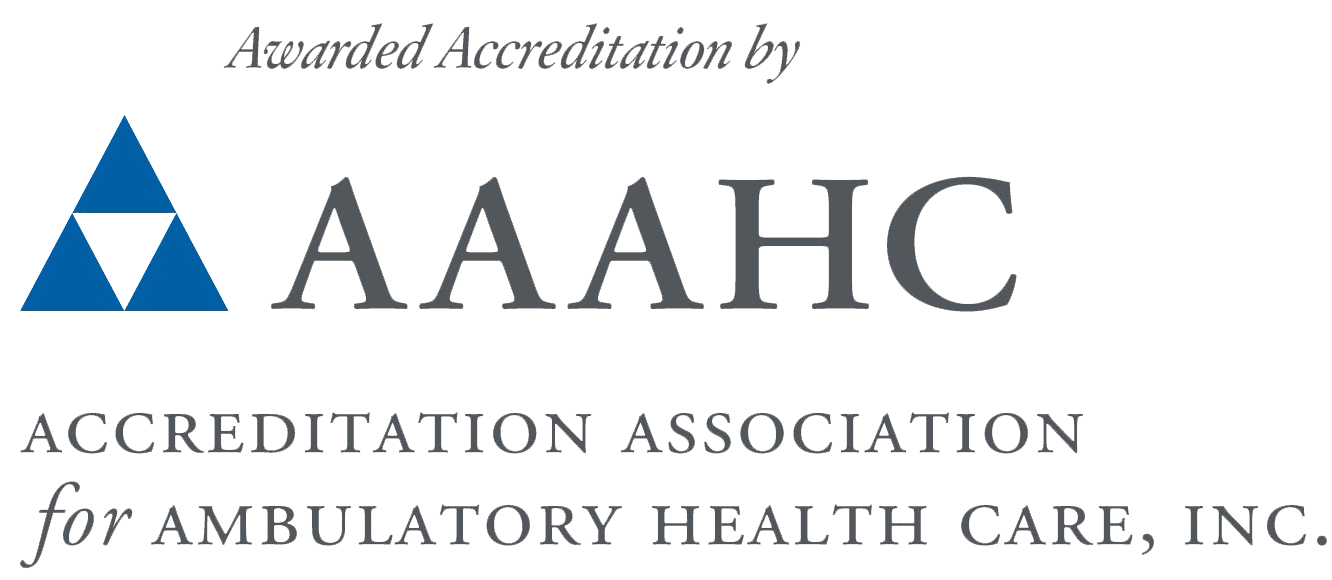 Sierra Eastman
2023-03-02
I truly couldn't have asked for a better first time anesthesia experience! Robert and his assistant were so sweet, they spent the time to talk me through everything and made sure I fully understood what was going to happen and what it would be like. They were incredibly polite and patient with me while my anxiety got the best of me prior to being put to sleep. Root canals are overall not a fun experience, but the caring attitudes made it a lot easier to go through!
Eleanor Hursley
2023-02-22
If there were a higher rating than 5 stars, I would go for the higher rating. Thank you so much for your thoughtfulness in the calls, throughout my dental process. Bob was amazing in his care. I so appreciated him talking to my anesthesiologist, son in CA. I will need further surgery in several months and I'm so hoping Bob can return to give his service again. Again, thank you so very much.
Very helpful and caring!
Sutton Eckhart
2023-02-16
The anesthesia guy was very nice did his job well
James Milholland
2023-02-16
Great staff, explained the procedure and aftercare really well.
I loved how they do everything to help the kids feel safe and try not to get them anxious. Thank you
To achieve, and then to maintain, AAAHC accreditation, Apex Anesthesia strives every day to follow best practices and to create a culture of excellence. This commitment to quality allows Apex to continually improve the anesthesia service that we provide.