We accept Washington & Idaho Patients
Special Considerations For Disabled Patients
Disabled patients may require specialized dental care often not available in dental offices. At Apex Sleep Dentistry, we provide disabled patients the same quality care that their friends and family members receive. Our trained staff individually adapt techniques over a broad range of disabilities to ensure positive outcomes. From specialized sedation methods to enhanced communication and positive reinforcement, our team goes above and beyond to enable disabled clients to get the dental care otherwise denied to them.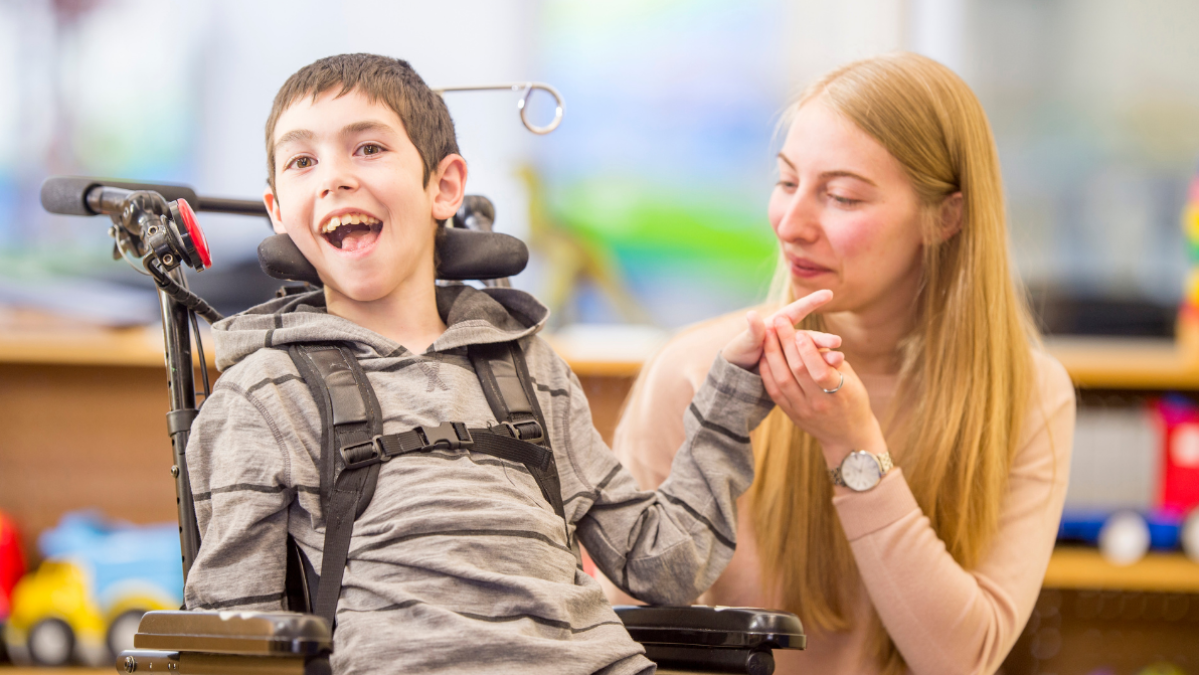 What is Special Needs Dentistry?
Special needs dentistry is designed to guarantee the oral health of patients with a range of diagnoses. Patients may have intellectual disabilities, autism spectrum disorder, cerebral palsy, ADD, ADHD, anxiety disorders, or behavioral issues. At our practice, special needs dentistry encompasses both modified patient care techniques and – when appropriate and approved by the patient's family – sedation for more complex procedures. While many dentists are not experienced with accommodating disabilities, we strive to create a loving and safe environment for these patients at Apex Sleep Dentistry.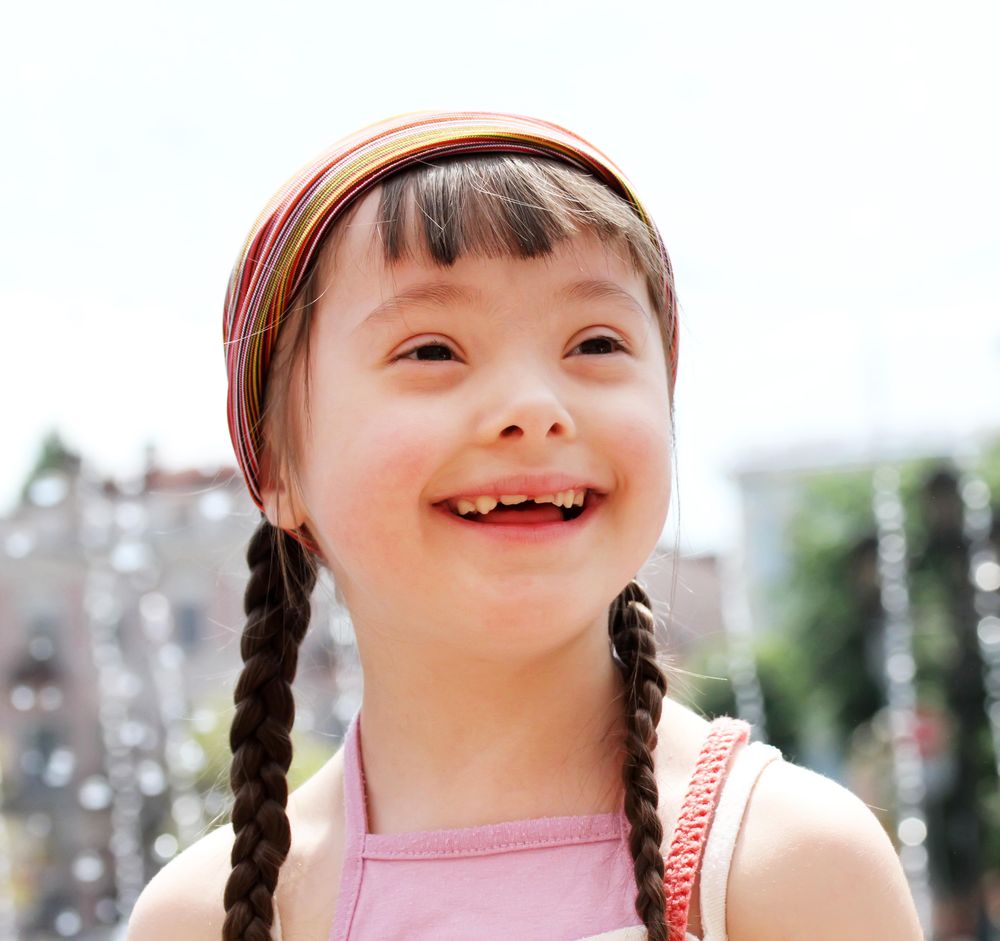 Patient Care Techniques for Disabled Patients
Our providers and staff have years of experience serving disabled clients respectfully and compassionately.
Some of our disability accommodations include:
a focus on consistency and routine
extra attention to communication and demonstration (e.g. explaining and showing patients tools and equipment)
positive reinforcement
respect for sensory issues, like lighting and texture
We consult with our patients' physicians to discuss medical histories and concerns when necessary. Perhaps most importantly, we take the time to make sure our disabled patients get to know our staff and doctors to help them feel comfortable and secure.
Our providers are known for warm, heartfelt treatment of all patients – and these traits are especially important to our disabled clients.
Sleep Dentistry for Disabled Patients
Often disabled patients do very well for simple short appointments. However, for longer or more complicated procedures, sedation may be necessary.
Many of our patients travel across the state to receive dental treatment under general anesthesia. General anesthesia enables us to provide complete dental care without patient anxiety or dental fears prematurely terminating the procedure. Our anesthesia group is accredited by the Accreditation Association for Ambulatory Health Care (AAAHC)  and provides safe and comfortable general anesthesia in our facility. With this technique, we enjoy great success treating patients with a broad range of conditions. If you have any questions related to anesthesia, please contact us at 509-900-6300.
Care for Disabled Patients into Adulthood
We often continue working with our special needs patients into adulthood. We build trust over the years, so there is no reason to put that to waste! We are committed to treating all patients individually and to meet their unique needs. If this can be better accomplished with changes in technique, we are prepared to alter our practices. The close relationships we develop with our disabled patients and their families are vital to our success in meeting their oral health needs.  
Personalized Care for Disabled Patients
At Apex Sleep Dentistry, we welcome and treat all clients, regardless of disability with understanding and respect. We accommodate unique fears and concerns and strive to provide the best possible care in a calm, friendly atmosphere.