We accept Washington & Idaho Patients
Afraid Of The Dentist? You Are Not Alone!
Many people experience dental anxiety. In fact, dental fear is cited as the number one reason why people avoid seeing the dentist. It is estimated that as many as 75% of US adults experience some degree of dental fear, from mild to severe. At the extreme, a person who experiences dental phobia may never see the dentist. Others may force themselves to go, but the visit is clouded in anxiety.
People who are fearful of dental care often fall into a "cycle of avoidance," in which they avoid care until a dental emergency requiring invasive treatment occurs. This, in turn, reinforces their fear of dentistry. But it doesn't have to be this way. New treatment options are available for people who experience any level of dental anxiety.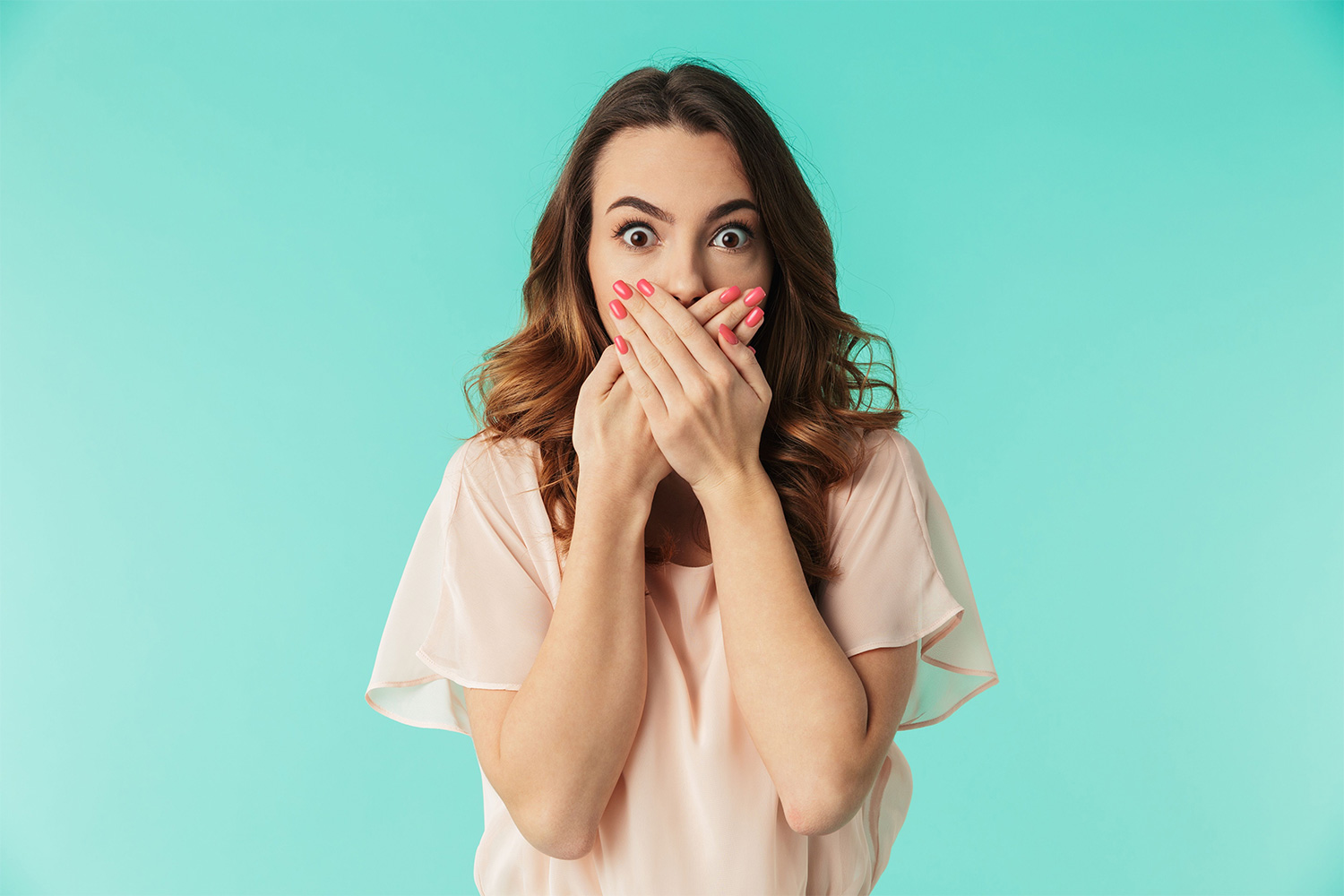 Indications for Dental Anesthesia Include:
Pediatric Dental Treatments
Physical or Mental Challenges
High Anxiety / Low Pain Threshold
Post Traumatic Stress Disorder
Full Mouth Dental Treatments
Prolonged Dental Treatments
Oral Surgery Procedures
History of Local Block Failure
Needle Phobia
Accentuated Gag Reflex
History of Local Anesthetic Allergy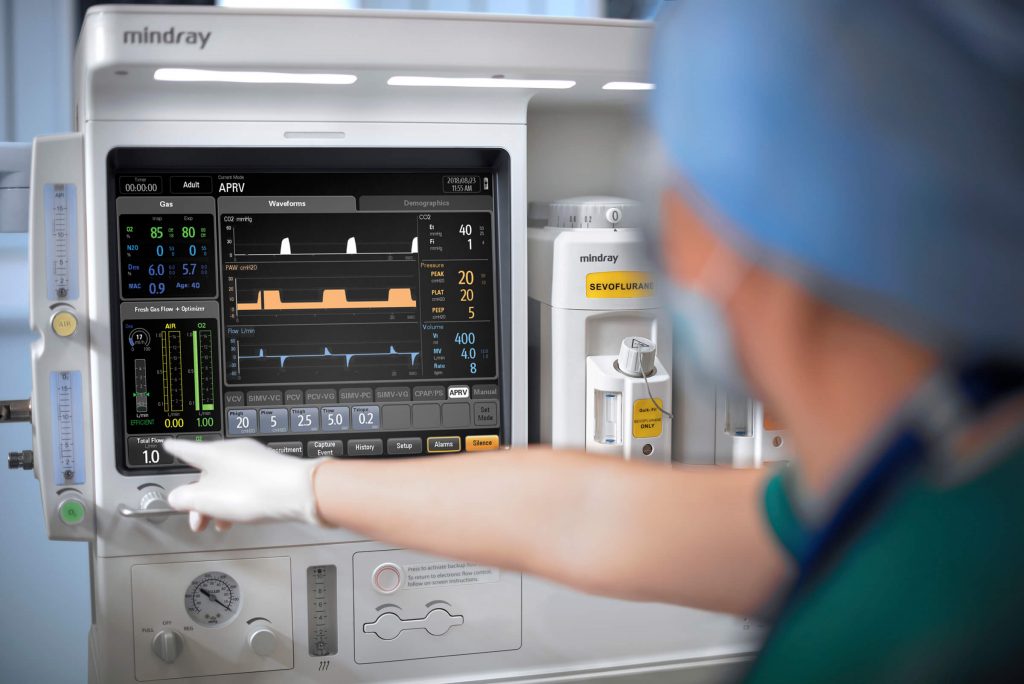 Our Anesthesia Service is accredited by AAAHC Our providers are board-certified, licensed, credentialed, and skilled in all types of anesthesia in all ambulatory setting. All patients are monitored with the same standard of care as in the hospital. The anesthesia provider NEVER leaves the patient side. Our equipment is routinely inspected. We carry all necessary emergency medication. Our state-of-the-art monitoring ensures patients are "asleep", comfortable and safe during the entire procedure. Committed to Patient Safety and Comfort" over the paragraph "Our anesthesia service is accredited….