We accept Washington & Idaho Patients
Welcome to Apex Sleep Dentistry! We enjoy seeing patients of all ages at our practice, including young children, grandparents, and everyone in between. Above all else, our providers and team members strive to create a comfortable and welcoming office atmosphere where the whole family can receive a personalized, high-quality dental care they need. We provide all phases of dental care – all completed under general anesthesia.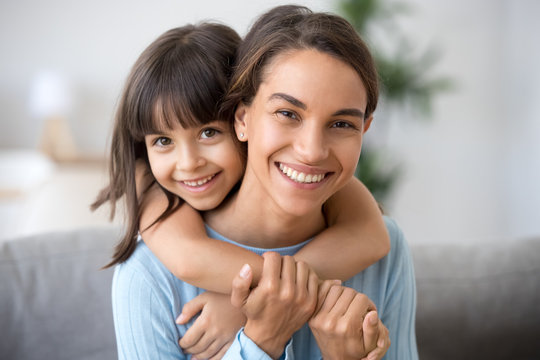 Indications for Dental Anesthesia Include:
Pediatric Dental Treatments
Physical or Mental Challenges
High Anxiety / Low Pain Threshold
Post Traumatic Stress Disorder
Full Mouth Dental Treatments
Prolonged Dental Treatments
Oral Surgery Procedures
History of Local Block Failure
Needle Phobia
Accentuated Gag Reflex
History of Local Anesthetic Allergy
At your new patient appointment, we will be performing a wide variety of services in order to assist in providing you with the best care possible. These services include a one-on-one patient interview with the dentist, medical history review, complete set of dental x-rays, if needed and a thorough examination. After the exam, the dentist will inform you of any existing problems, and provide you with the treatment options, as well as answer all of your questions concerning your dental health and general anesthesia. All consents as well as pre/post operative instructions will be reviewed during this initial consultation.  
Our team will walk you through every step of the procedure ahead. Our process is fully transparent, and we will always take time to explain the details of the procedure, answer your questions and make arrangements to ensure your absolute comfort throughout your visit. It is important to remember that we are always at your side. Before, during and after your dental procedure you can count on Apex Sleep Dentistry!