We accept Washington & Idaho Patients
Apex Sleep Dentistry Payment Options
Our team is committed to providing you with the highest level of care that's affordable, no matter your budget. We partner with a number of insurances and offer special financing in some cases to help you get the treatment you need when you need it. Contact our office for more information about your specific treatment plan and financing options available to you.
We accept all dental insurance plans, and are a preferred provider for:
Assurant
Delta Dental
Guardian
Dental Health Alliance
Premera Blue Cross
Some Aetna Plans
Apple Health benefits are available for:
All ages who are developmentally delayed
Patients through the age of 20
Idaho Smiles benefits are available for:
Patients age 18 and younger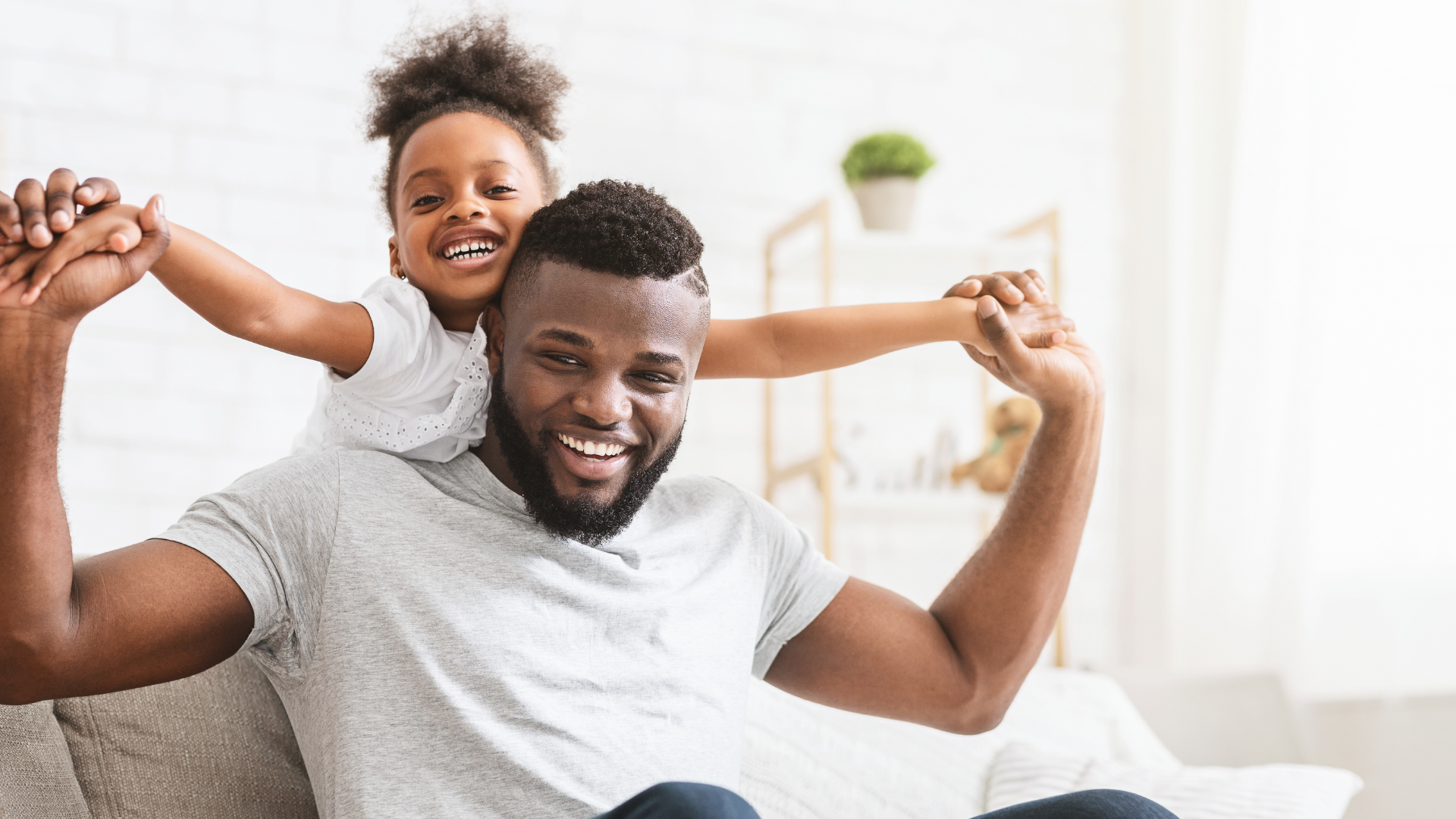 When dental insurance just isn't enough, paying for the treatments you need can be made simple with a Care Credit card.
Care Credit allows you to cover the full amount of your dental visit on their service credit card. You then make payments in manageable monthly installments. There's no expiration date on your Care Credit account, so you can continue to get the treatments you need without the added stress of waiting for approval again. Care Credit is also a great option for patients who DO have dental insurance. We all know that insurance providers don't always cover the full amounts, and the copayments they leave behind can still be a shock. As a dentist that takes Care Credit, however, you can charge the total copayment with us on your Care Credit card without having to rush to the bank. Not sure how to apply for Care Credit dental? Don't worry. The entire process is super simple. All you have to do is follow their intuitive instructions online, and your dental care credit card will be on its way as soon as your application is approved. You'll be able to start using your account with Care Credit dental providers, including us at Apex Sleep Dentistry, right away! Care Credit can be used even before the card arrives! If you're interested in Care Credit please visit CareCredit.com